Welcome to our news blog page.  This arena is built for the people seeking answers and information on living a life free of addiction, and the turmoil it creates in all those affected by this disease.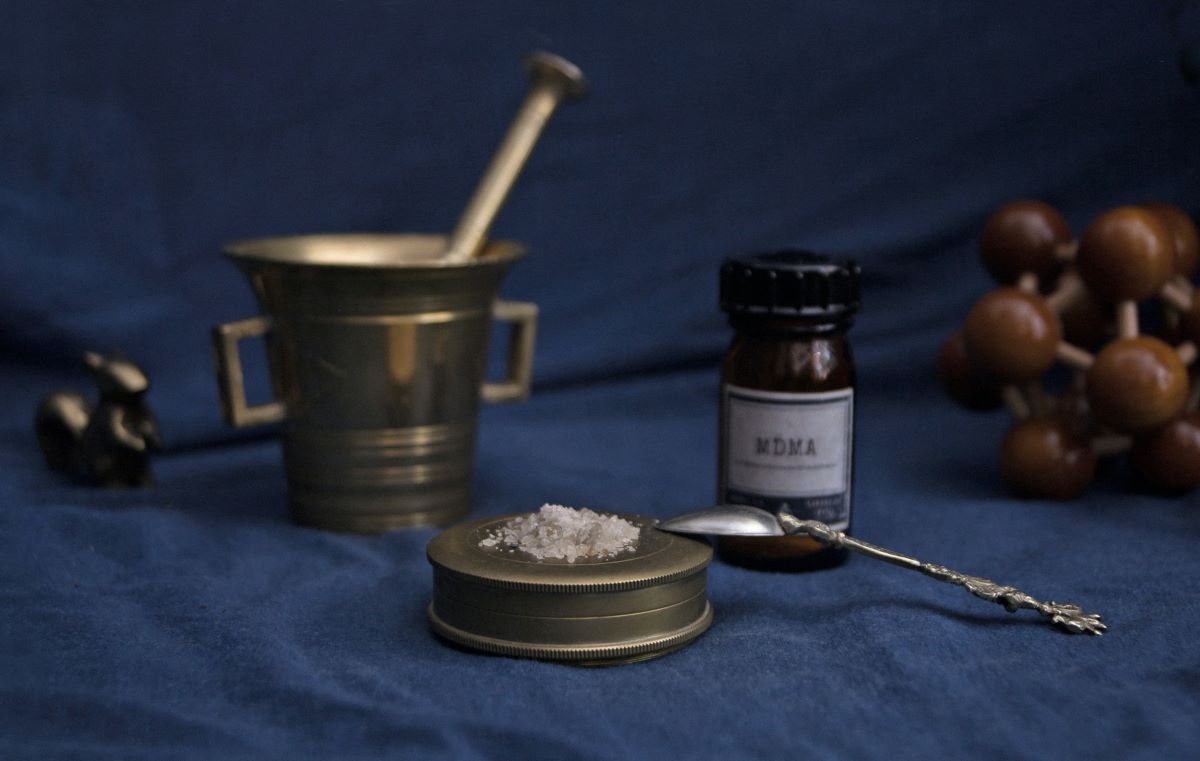 Benzodiazepines: The Fentanyl Killer Fentanyl has swept the world becoming the number one killer of people. The more information on benzodiazepines and fentanyl addiction information you have, the safer you will be. Unfortunately, Benzodiazepines have...
read more
NEED HELP RIGHT AWAY?
CALL 604-537-3503
If you have an emergency, contact your local hospital or dial 911 immediately